8 things of your style that must be perfect
Everyone wants to look elegant and smart. Our style consists of many details. As in everything, there are more and less important accents. Some people build their style with big attention up every detail, some - rely on intuition. But in any case there are things worth paying special attention to. This does not mean that they must necessarily be very expensive. But it's better not to skimp for them: both money and time for choosing.

Here are our eight main assistants in creating an individual style and the reasons for not saving on them.

1. Watch. An accessory that can be with you every day. Once you get a stylish and high-quality watch that matches your taste and style, you will get a useful and stylish friend, if not for the whole life, at least for a long time.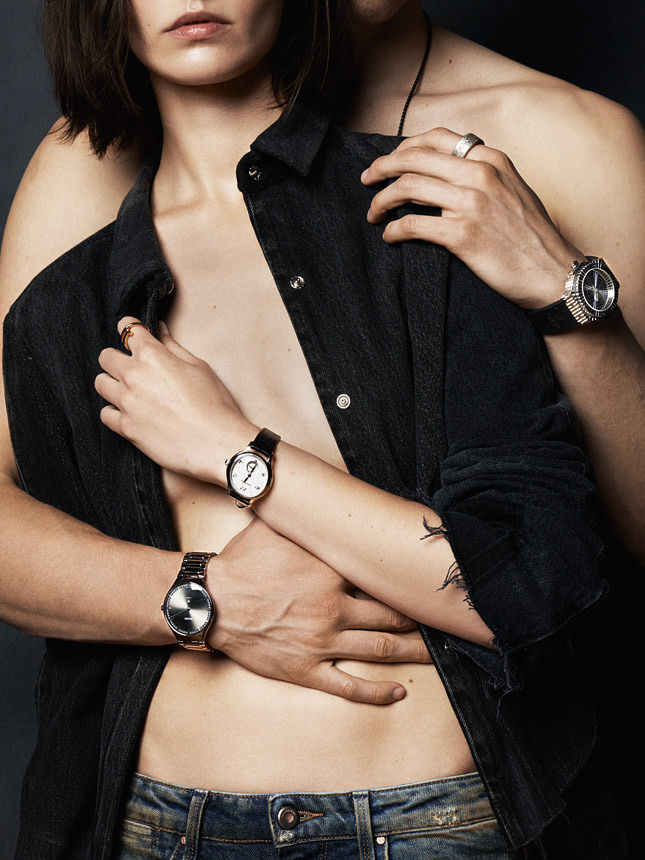 2. Bag. A bag is the best girlfriend for any woman. And of course, each of us has several bags in the collection. At least one piece, the one that most often goes with you, should be perfect, do not spare money for it. Focus on quality and classic style, suitable for your image and lifestyle.

3. Sunglasses. Quality glasses differ from their less quality friends, and this difference is noticeable, even when you get them out of the case and of course when you wear them. Be careful to your eyes. Better one quality glasses than ten poor-quality, but lovely because of the multi-colored frame.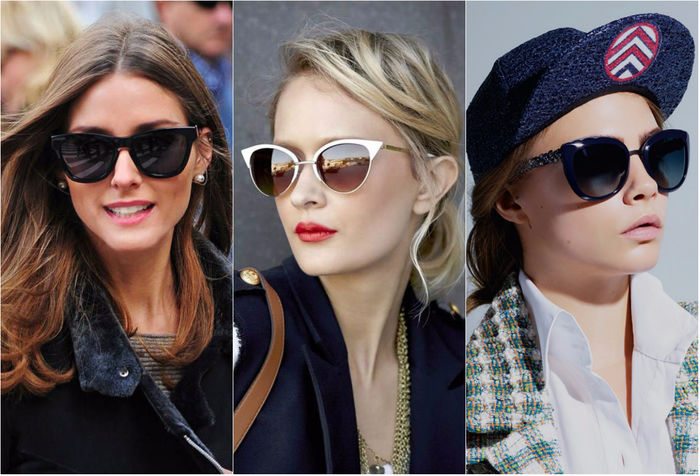 4. Shoes. Three characteristics, old and fair, are the best assistants when buying shoes: convenience, quality, practicality. This is about footwear for every day. Of course, if we are talking about a fashion party, then the shoes for such a case follow completely different rules.


5. Earrings. We do not even mention the classic studs and rings, which surely live in your jewelry box. Plus to them: you should choose a pair of unique earrings of an unusual design, but nevertheless convenient - for every day.


6. Umbrella. Just to look stunning in any, even the most gloomy weather. In the rain the umbrella is a main accent of your appearance.

7. Suitcase. If you once dragged on yourself a broken bag with things on the trip, you know the value of a good suitcase. It does not matter if you travel rarely or often, a good suitcase is the main thing with which your travelling should begin. Your back, nerves and things will say Thank you.

8. Scarf. An important thing that can add a gloss to any clothes, as well warmth - when it's cool, protect from the sun, if necessary, and just make your style recognizable!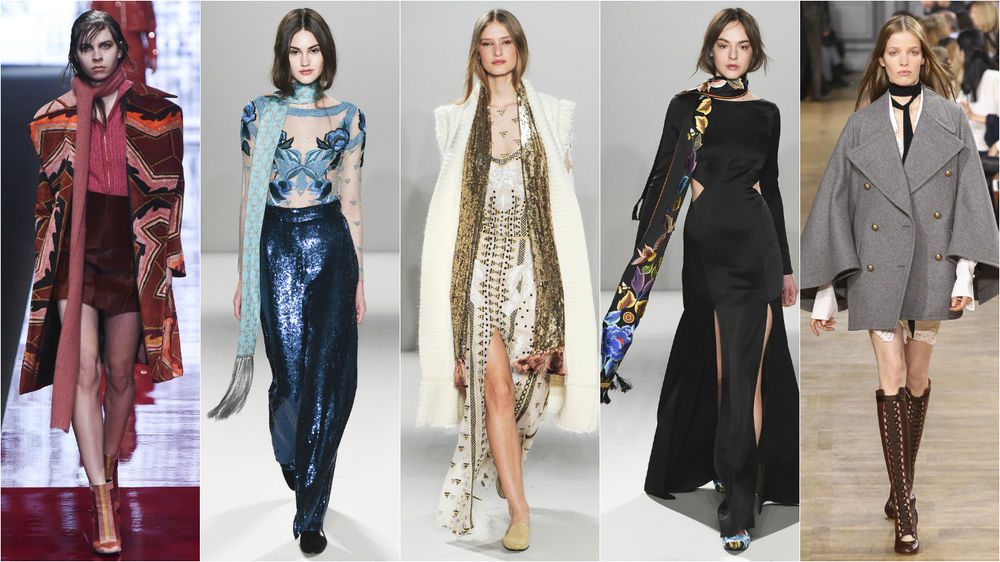 These things, like family: always with you, always please and help. Be attentive to them!
Choose fashionable jewelry for your style! Every outfit needs a lovely note to spice up it. Choose what suits your taste best and don't forget to personalize it for a very special note.
2 Responses
Leave a comment
Comments will be approved before showing up.